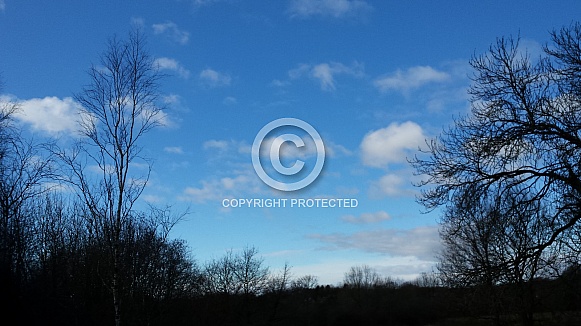 Email
Title:

Skyscape/Clouds. This photo is free to download. As artists, we sometimes find ourselves needing reference material for skies or cloud formations, so hopefully these may be of use.

Views:

619

Added:

Mar 9, 2015

Colors:

Filesize:

3.34MB

Pixels:

4128x2322

Owner:

Wildlife Reference Photos

Copyright:

Wildlife Reference Photos. Although attribution is not compulsory, crediting either www.wildlifereferencephotos.com or our Facebook Page when posting your artwork online would be appreciated, thank you.
Similar Media
IPTC
EXIF
Share
Date Created

:

0000-00-00 00:00:00
Filename

:

20150131_115926.jpg

File Date/Time

:

1425849905

File Size

:

3501514

File Type

:

2

Mime Type

:

image/jpeg

Sections Found

:

ANY_TAG, IFD0, THUMBNAIL, EXIF, INTEROP

Make

:

SAMSUNG

Model

:

GT-I9505

Orientation

:

1

XResolution

:

72/1

YResolution

:

72/1

Resolution Unit

:

2

Software

:

I9505XXUGNI2

Date/Time

:

2015:01:31 11:59:26

YCbCr Positioning

:

1

Exif IFD Pointer

:

226

Exposure Time

:

1/1224

FNumber

:

220/100

Exposure Program

:

2

ISO Speed Ratings

:

50

Exif Version

:

0220

Date/Time Original

:

2015:01:31 11:59:26

Date/Time Digitized

:

2015:01:31 11:59:26

Components Configuration

:

Shutter Speed Value

:

673290/65536

Aperture Value

:

228/100

Metering Mode

:

2

Focal Length

:

420/100

Flash Pix Version

:

0100

Color Space

:

1

Exif Image Width

:

4128

Exif Image Length

:

2322

Sensing Method

:

2