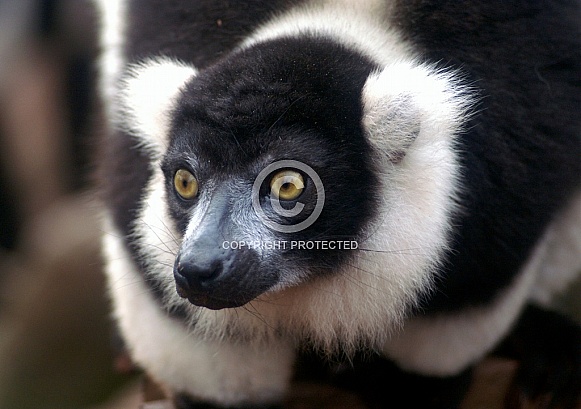 Email
Title:

Black and White Ruffed Lemur

Views:

469

Added:

Aug 2, 2014

Colors:

Filesize:

3.33MB

Pixels:

2838x2000

Description:

Black & White Ruffed Lemurs and Ring-Tailed Lemurs.

Owner:

Wildlife Reference Photos

Copyright:

Wildlife Reference Photos. Although attribution is not compulsory, crediting either our Facebook page or www.wildlifereferencephotos.com when posting your artwork online would be appreciated, thank you.
Similar Media
IPTC
EXIF
Share
Date Created

:

0000-00-00 00:00:00
Filename

:

lemur012.jpg

File Date/Time

:

1407009820

File Size

:

3488693

File Type

:

2

Mime Type

:

image/jpeg

Sections Found

:

ANY_TAG, IFD0, THUMBNAIL, EXIF, INTEROP

Image Description

:

KONICA MINOLTA DIGITAL CAMERA

Make

:

KONICA MINOLTA

Model

:

DYNAX 5D

Orientation

:

1

XResolution

:

72/1

YResolution

:

72/1

Resolution Unit

:

2

Software

:

DYNAX 5D v1.00

Date/Time

:

2011:02:11 14:27:29

YCbCr Positioning

:

1

Exif IFD Pointer

:

410

Exposure Time

:

1/400

FNumber

:

50/10

Exposure Program

:

2

ISO Speed Ratings

:

800

Exif Version

:

0221

Date/Time Original

:

2011:02:11 14:27:29

Date/Time Digitized

:

2011:02:11 14:27:29

Components Configuration

:

Metering Mode

:

5

Flash

:

16

Focal Length

:

1600/10

Flash Pix Version

:

0100

Color Space

:

1

Exif Image Width

:

2838

Exif Image Length

:

2000